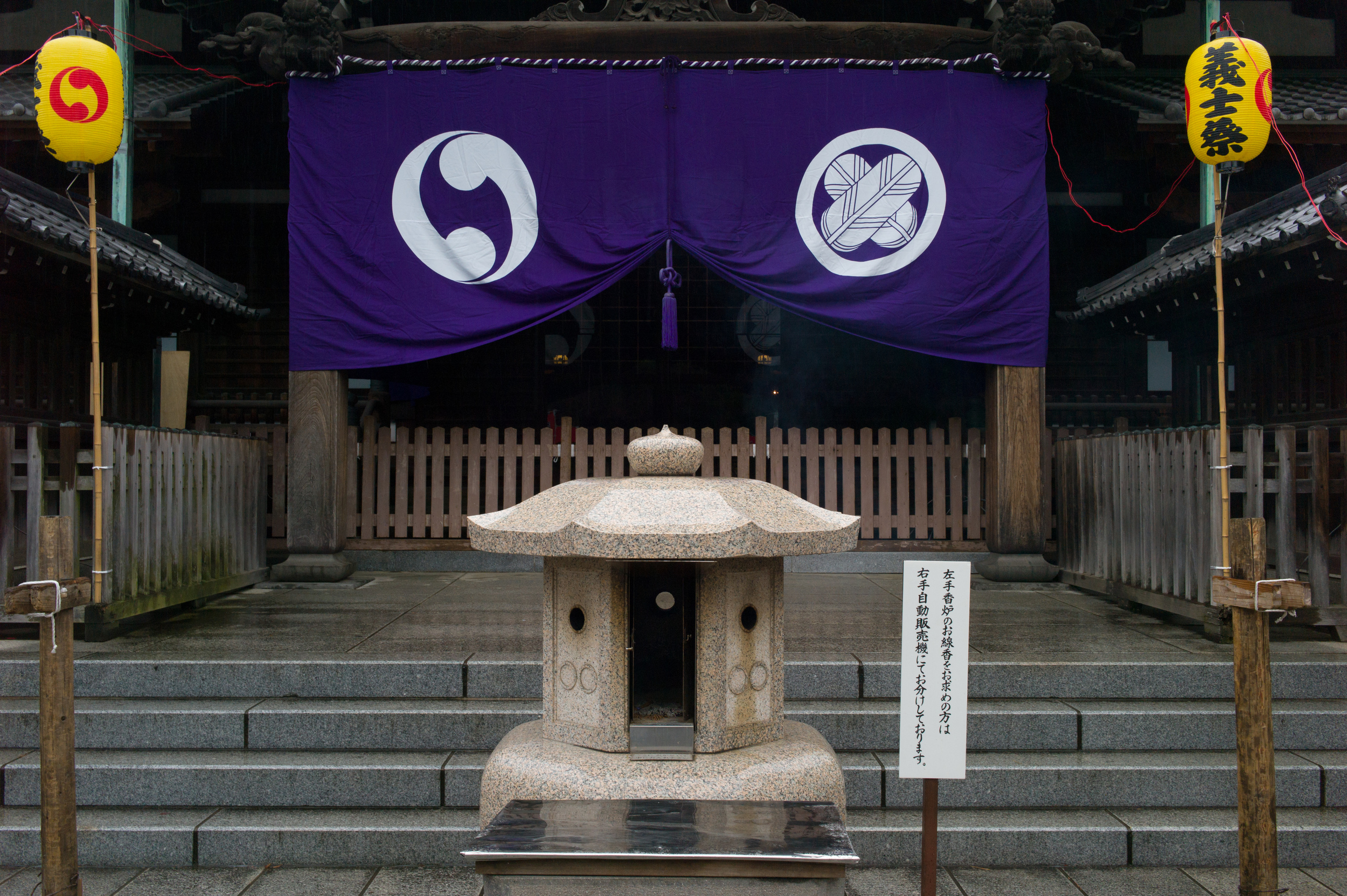 Sengakuji
Festival Food
Four Japanese middle school students eating food purchased from vendors at the Gishi-Sai festival at Tokyo's Sengakuji Temple. The temple houses the graves of Lord Asano and his "forty-seven loyal retainers," who avenged him at the cost of their own lives. (In the west, they are often referred to as the forty-seven ronin.)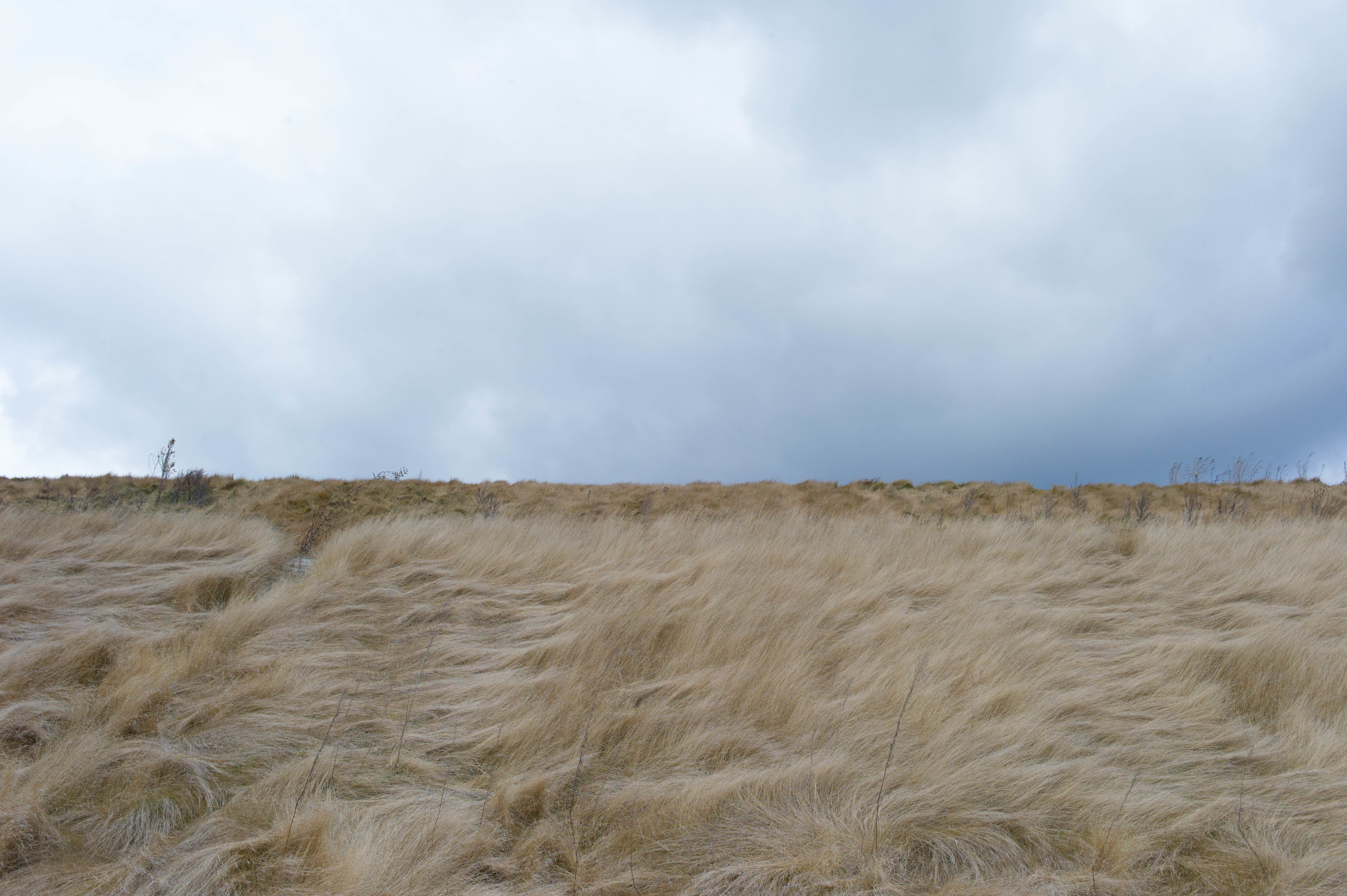 Rikuzentakata
On March 11, 2011, a powerful tsunami washed over this break, which sits along Japan's coastline in the fishing town of Rikuzentakata. The town lost more than 1,600 residents that day. This March will mark five years since the Tohoku earthquake, tsunami, and nuclear disaster.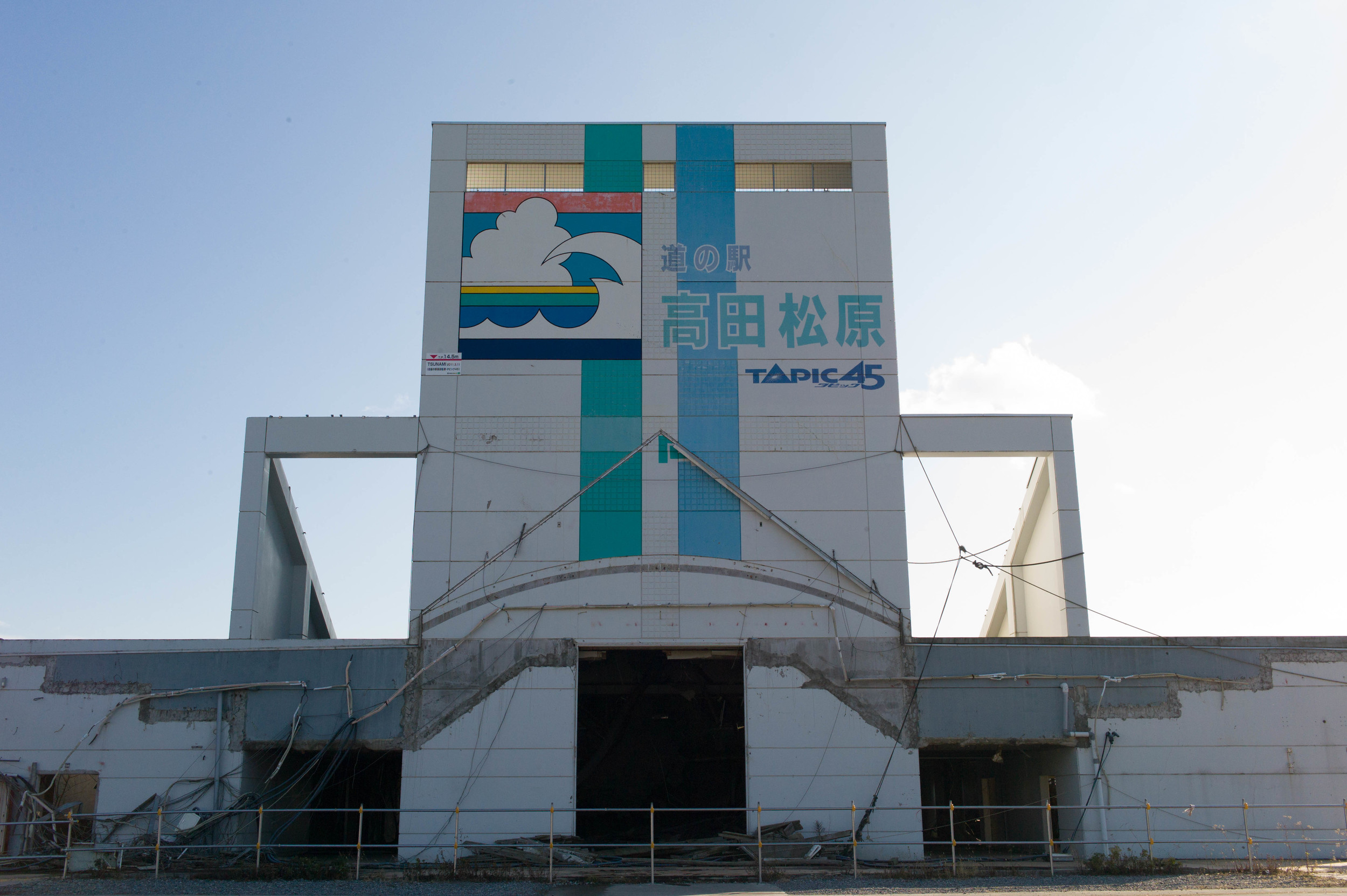 Takata Matsubara Ruins
Ruins of the Takata Matsubara Tapic 45 building in Rikuzentakata.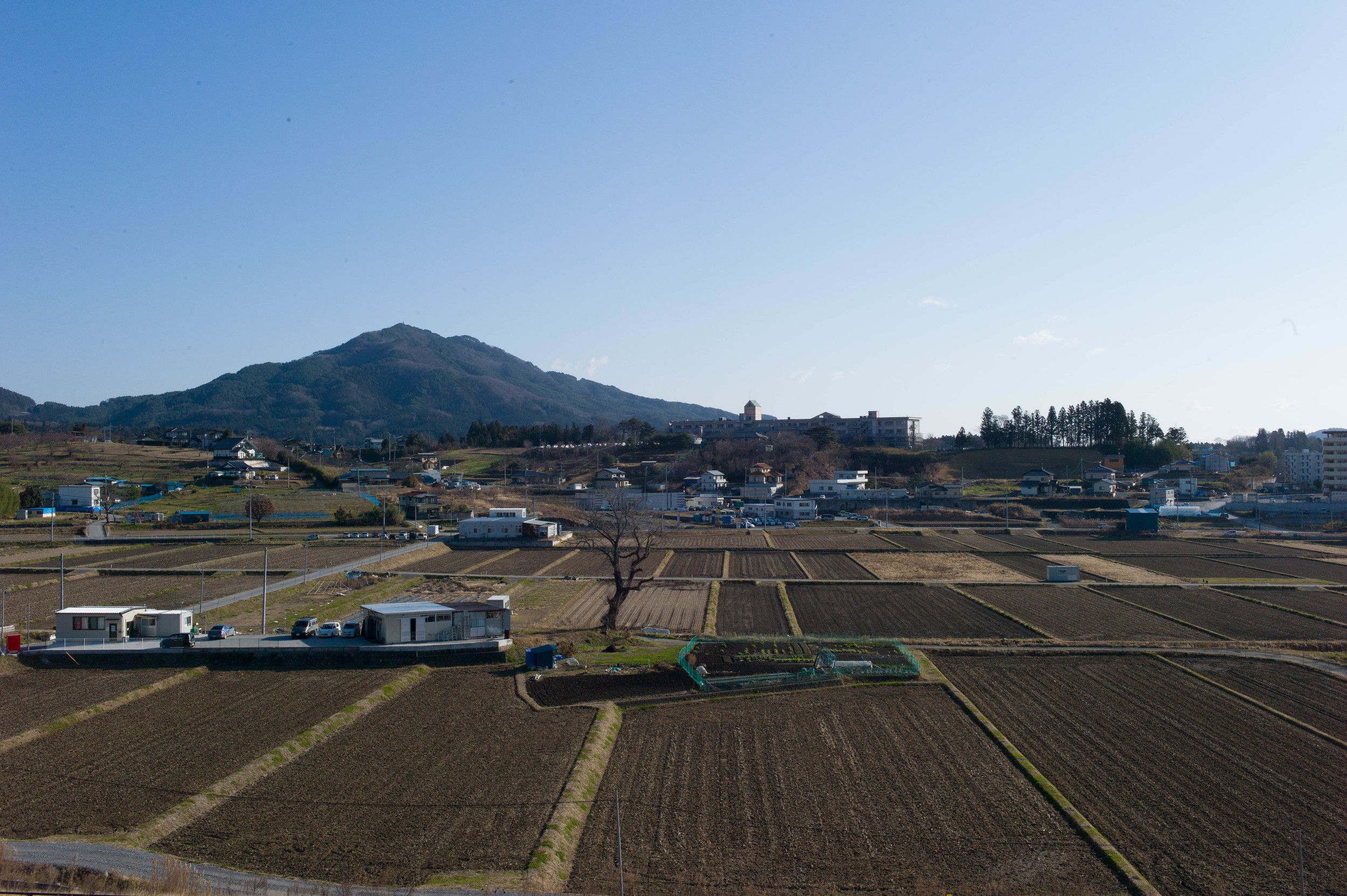 December 26, 2015, Rikuzentakata, Japan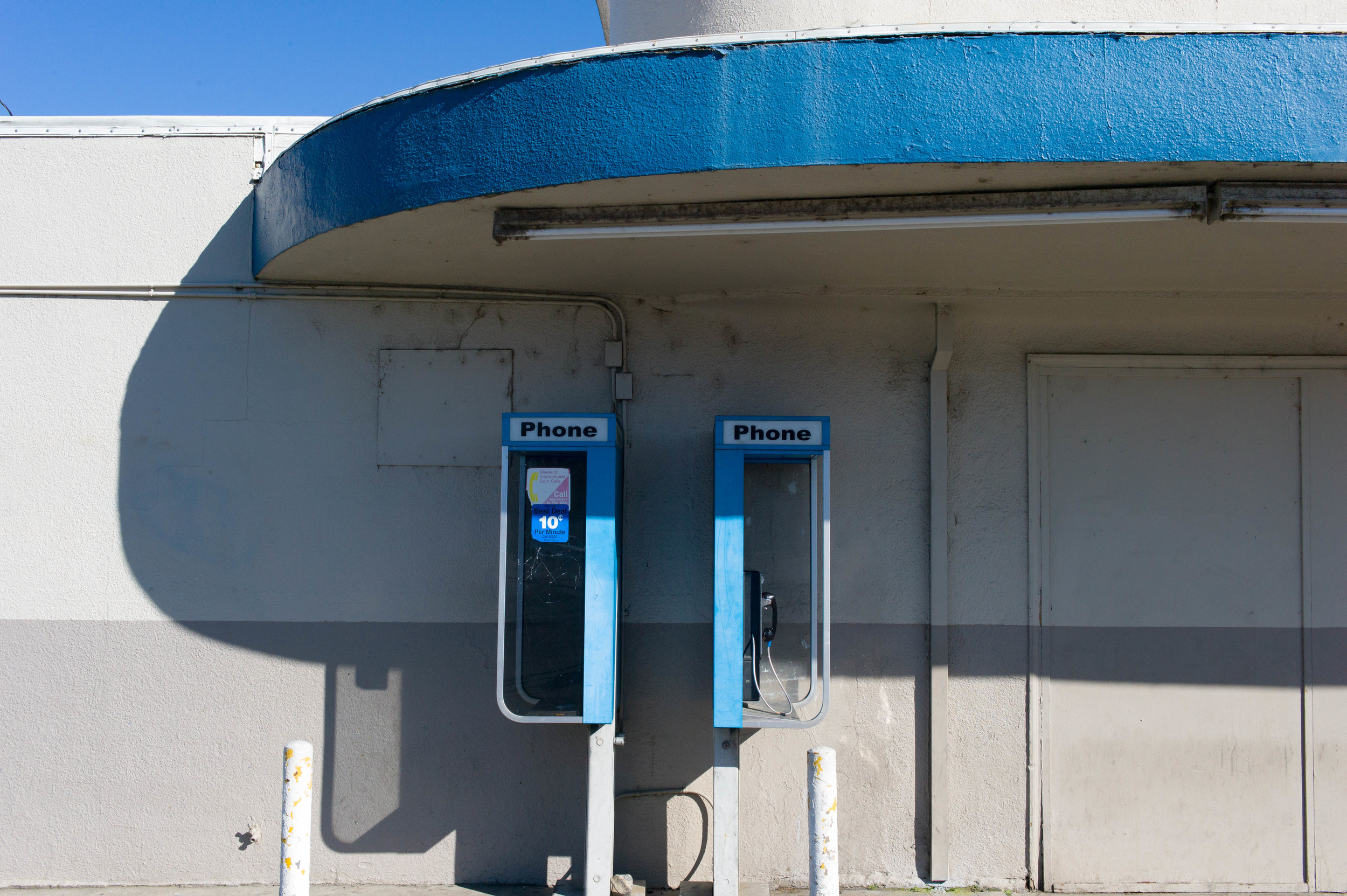 Medford, Oregon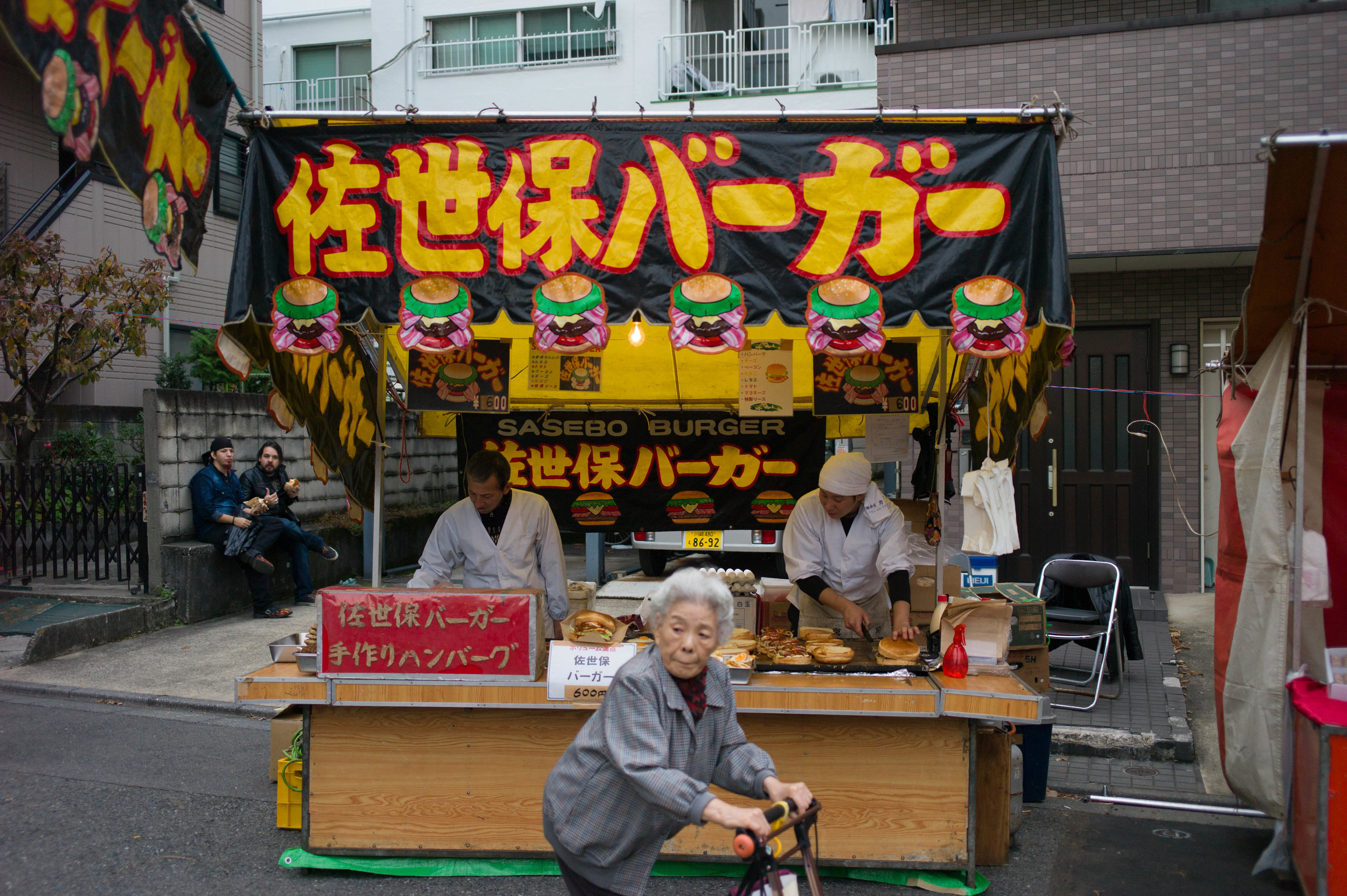 Elderly woman passes a hamburger stand at the Gishi-sai festival in Tokyo, December 14, 2015.
Street Photography
All images copyright Joshua Hunt, 2015-2018.